BEYOND THE DREAMTIME
Year: 1994
Classification: G
Runtime: 54 min
Produced In: Australia
Directed By: John Lind
Produced By: John Lind
Language: English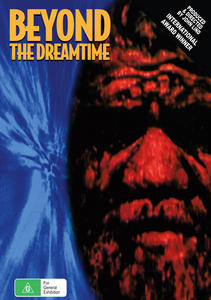 price includes GST and postage

Ainslie Roberts has done more than many other white artists to bring the enchanting richness and awesome power of the Australian Aboriginal Dreamtime to universal attention.
His vibrant surrealist images not only delight and intrigue viewers; they lead deep into one of the world's most ancient cultures and beyond, deep into ourselves.
A million copies of the 'Dreamtime' book series have sold in Australia alone - a publishing phenomenon! Why? Because his potent imagery bridges cultural gulfs, touches the ancient wisdom within each of us and arouses a sense of sacredness in all things.
VIEW TRAILER HERE: vimeo.com/663862793
Winner of two major awards at the Chicago International Television Festival.
Related files